Photos
Christmas Party 2019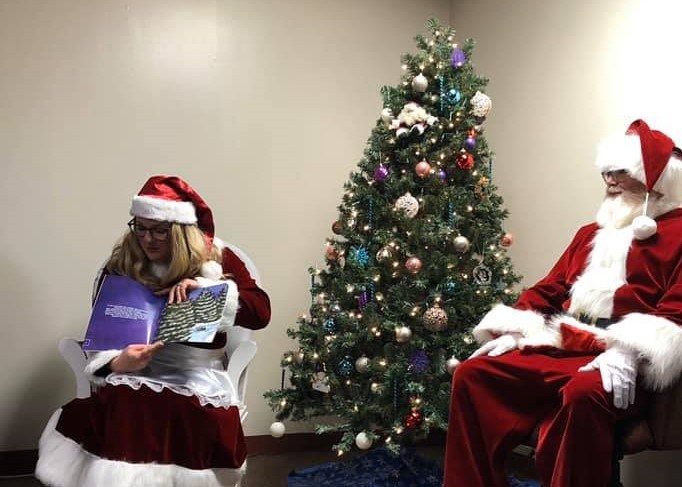 Our 2019 Christmas party was a huge success! Mr. and Mrs. Santa (Gordon & Ellen Crowell Jr.) paid a special visit to the children and families we are currently working with. They got their pictures taken by Ellen, from Radcliff Photography, and gifts (donated by BEI Electrical) from Santa. Mrs. Santa Clause. Mrs. Santa read the recently published book "Earl: The Christmas Tree Spider" by Erin Ferguson. Music was provided by Joe Lazorik from Good Times Piano Music.
A huge thank you to Erin Ferguson for putting this wonderful event together for our agency.
Staff 2019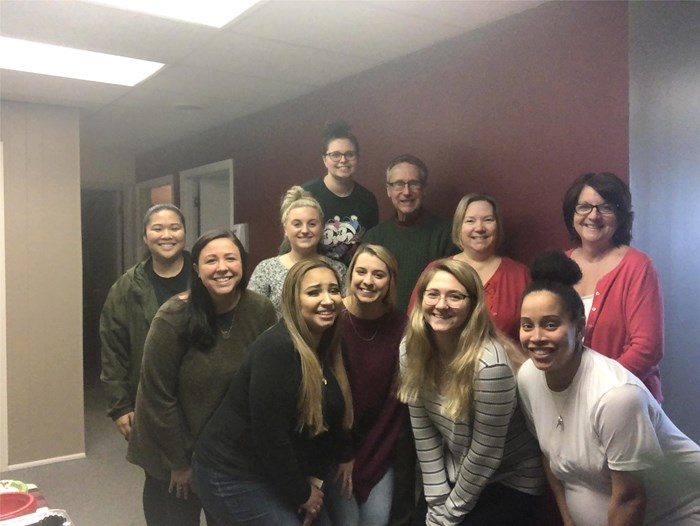 Staff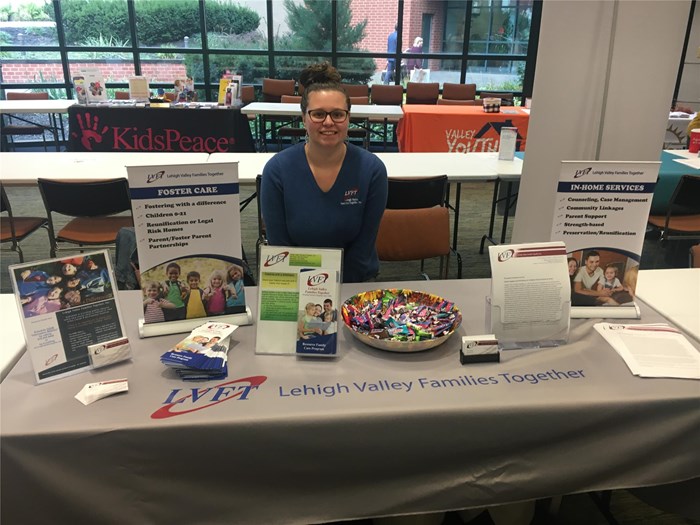 Provider Fair 2019
Stephanie Buck (pictured) and Steve Brong attended the 2019 Provider Fair at Lehigh County.